Miscellaneous
Medical Toxicology in Industry Webinar: Fellows' Program Experience
Sponsored by MTF and Bayer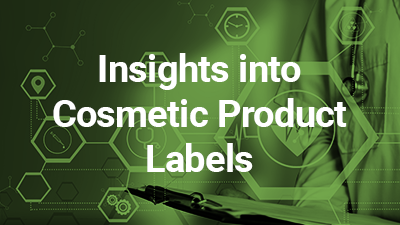 Medical Toxicology in Industry Webinar: Insights into Cosmetic Product Labels
Sponsored by MTF and Bayer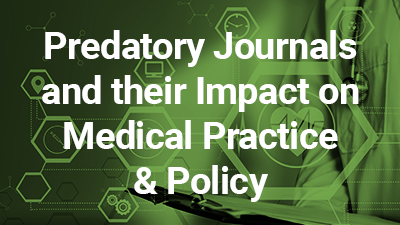 Medical Toxicology in Industry Webinar: Predatory Journals and their Impact on Medical Practice & Policy
Sponsored by MTF and Bayer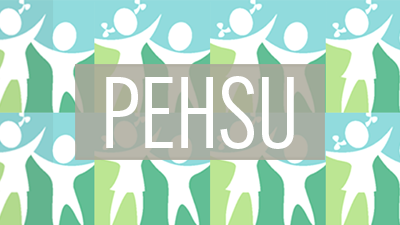 PFAS What Clinicians Should Know
This enduring activity is designed to increase knowledge and change competency of Per- and Polyfluorinated Substances, PFAS (forever chemicals) practices, and strategies.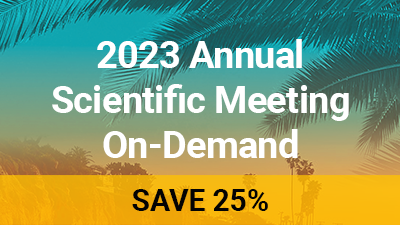 2023 ACMT Annual Scientific Meeting - On-Demand
Watch recordings of the talks and panels from #ACMT2023. Get access to the slides and posters!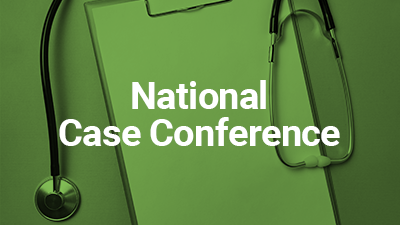 National Case Conference - January 2023
1. A 56-year-old man with a history of diabetes, hypertension, severe restrictive lung disease secondary to covid pneumonia presents with one day of fatigue, dyspnea on exertion, dry cough, and hypoxia (79% at home pulse oximetry). Patient states the symptoms began acutely, two hours after getting home from work the day prior. He reports that a few other co-workers have similar symptoms as him or they have nausea, abdominal pain, vomiting. He thinks a virus is going around his workplace. 2. A 51-year-old man presents with a diffuse rash over the past 6 days that developed after he ingested a product for sexual stimulation called "royal honey" that he obtained at a local shop. His VS are normal and he is in no distress. 3. A 2-year-old girl is extracted from underneath debris from a structural fire; she was found covered in soot and is pulseless. CPR is initiated and ROSCis achieved within minutes. She arrives to the ED with the following vital signs: BP, 95/58; HR, 130; RR, 28; SaO2, 100% on NRB; T, 98.6F. She is only responsive to pain and is promptly intubated.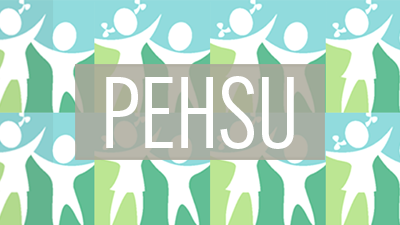 Endocrine Disruptors in Consumer Products
Endocrine Disrupting Chemicals in Consumer Products is a three-part series of interactive, self-paced eLearning modules. The goal of this series is to enhance the knowledge of physicians and other healthcare providers about endocrine disrupting chemicals (EDCs) including populations who may be vulnerable to exposure, identification of EDCs in consumer products, potential health effects of exposure, and exposure prevention strategies. By enhancing their knowledge, physicians and other healthcare providers can better assess patients who may be exposed to EDCs in consumer products.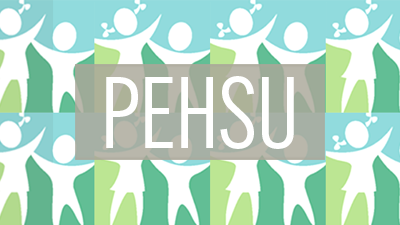 Utilizing the Environmental Public Health System
This course is part of a series of short courses offered by the American College of Medical Toxicology on contemporary issues in environmental toxicology and environmental health developed by leading authorities in medical toxicology, under the direction of Drs. Michael Kosnett, Charles McKay and Paul Wax.
Endocrine Disrupting Chemicals in Consumer Products: Prevention
The goal of this module is to enhance the knowledge of physicians and other healthcare providers about endocrine disrupting chemicals (EDCs). This module will discuss risk communication and prevention strategies for healthcare professionals when advising patients exposed to EDCs.
Safer Disinfectant Use - Navigating the Landscape of COVID-19 Transmission and Exposure Reduction
This webinar is part of an ongoing series of educational presentations by experts on issues that focus on current and emerging aspects of pediatric and reproductive environmental health.
ACMT Highlights Tox-in-Ten: Episode 30
ACMT members Gillian Beauchamp, MD, and Elizabeth (Elissa) Moore, DO deliver evidence-based medical toxicology core content and trending topics in easily digestible bites. Visit toxinten.com and follow on Twitter @toxinten.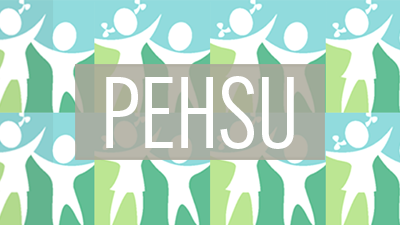 Safer Disinfectant Use - Disinfecting Devices and Best Practices
This webinar discusses a variety of devices that have been marketed to deliver disinfectants or directly disinfect. Their role in disinfection of the SARS-CoV-2 virus will be addressed as well as any safety concerns
Safer Disinfectant Use - Hand Sanitizers in the COVID - 19 Pandemic
Safer Disinfectant Use - Hand hygiene is an integral part of the response to the COVID-19 public health emergency was originally presented on May 5, 2021. Experts will discuss issues associated with the increased demand for hand sanitizers during the COVID-19 pandemic.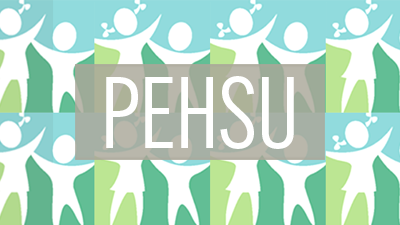 Safer Disinfectant Use - Toxicity of Chemical Disinfectants Encountered in Everyday Life
Proper cleaning and disinfection of commonly used devices and surfaces are critical to patient, worker and public safety during the COVID-19 pandemic. A panel of experts in medical toxicology and environmental health will provide an overview of the safe use and potential adverse health effects from commonly used disinfectants, such as quaternary ammonium compounds, bleach and hydrogen peroxide.
PEHSU Grand Rounds - Per- and Polyfluoroalkyl Substances (PFAS): What Clinicians Need to Know
Presenters discuss current and relevant information for health professionals on the health effects of per- and polyfluoroalkyl substances (PFAS).
PEHSU Grands Rounds: Housing and Health: Making the Connection
This webinar includes current and relevant information for health professionals to help identify home environmental exposures that have both direct and indirect health and economic impacts. This presentation reviews how daily activities increase exposure to particles and contaminants.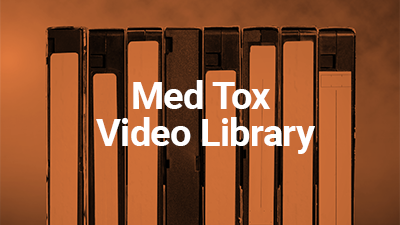 Presented by Jerry W. Snow, MD, Department of Medical Toxicology, Banner University Medical Center-Phoenix.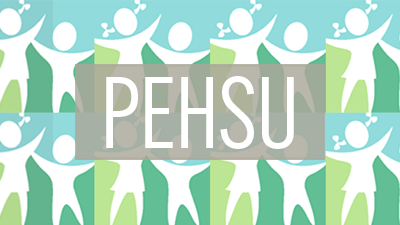 PEHSU Annual Meeting: The Science of Public Health Messaging: Two Guiding Heuristics
The presentations focus on the impact of environmental exposures to chemicals on human health at the vulnerable stages of in utero and pediatric development. A number of topics will be included – all of them relevant to questions of exposure and health effects, with consideration of risk reduction.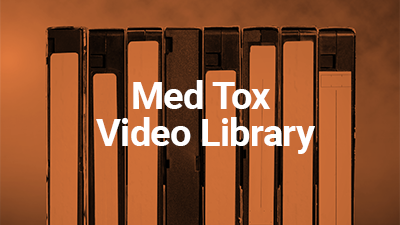 Presented by Alicia Minns, MD, Fellowship Director, Medical Toxicology Fellowship, UC San Diego.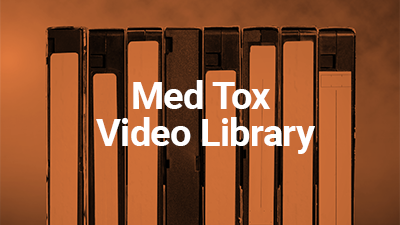 Presented by Nick Connors, MD, Associate Professor, Medical University of South Carolina.
GETUP International Case Conference is aimed at increasing toxicology education between centers with and without medical toxicology services through videoconferencing.
| Access Date | Quiz Result | Score | Actions |
| --- | --- | --- | --- |