Envenomations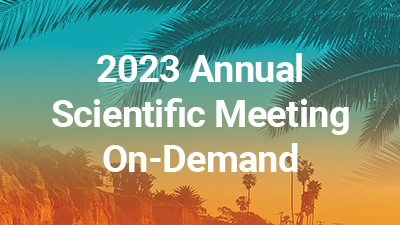 2023 ACMT Annual Scientific Meeting - On-Demand
Watch recordings of the talks and panels from #ACMT2023. Get access to the slides and posters!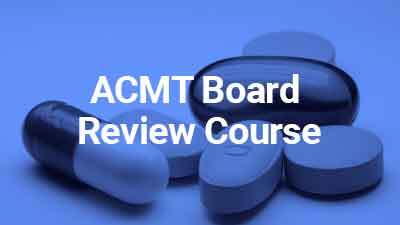 2022 ACMT Board Review Course - On Demand
Prepare for your MedTox Board Exam with ACMT
National Case Conference - November 2021
1. A 60-year-old man presents to the ED after a snakebite to the ankle. He has rapid cardiovascular decompensation, progressing to cardiopulmonary arrest. 2. A 38-year-old Eastern European woman and a 59-year-old South Asian man present independently to the ED with the sudden onset of vomiting, diarrhea, and abdominal pain followed by acute hepatic injury. 3. A 13-year-old boy with spasticity for which he has an intrathecal baclofen pump presents with myoclonus and agitation. His vital signs are: BP, 136/77; HR, 107; RR, 19; T, afebrile.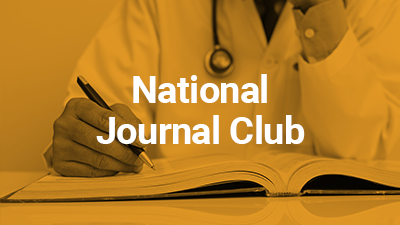 National Journal Club - November 2020
This month's topic is the Toxikon Consortium. The articles will be reviewed by the Toxikon Consortium, led by Steven E. Aks.
National Case Conference - July 2020
1. A 33-year-old woman buys a "mineral" online, grinds it up, and drinks it in her coffee in a suicide attempt. She presents to the ED with nausea and vomiting. 2. A 24-year-old woman is bitten by a snake while hiking in a New York State Park. She has a systolic blood pressure of 60 mmHg uring the helicopter evacuation. On hospital arrival, she has a bite mark to her ankle oozing blood and swelling that extends proximal to her knee. 3. A 17-month-old child with an unintentional hot-water burn develops seizure activity 30 minutes after an over the counter remedy is applied to the site. On presentation to the ED he is alert with the following vitals: P, 130; RR, 30; SpO2, 99%; T, 98.7; Wt, 10.6 kg.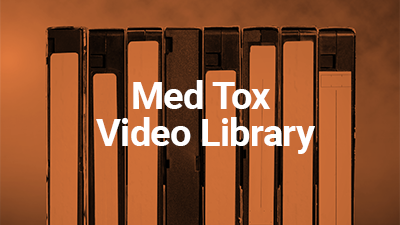 Presented by Adam Algren, MD Associate Professor of Emergency Medicine and Pediatrics, Truman Medical Center/Children's Mercy Hospital.
National Case Conference - February 2018
1. A previously healthy 4-year-old girl presents with left upper arm pain and swelling after a possible insect or spider bite. Within 24 hours she develops massive hemolysis and is transferred to the PICU. 2. A 16-year-old girl with developmental delay on lithium presents with a serum lithium concentration of 4 mEq/L and creatinine of 6 mg/dL. Although on a stable dose of lithium, the foster mother states that the lithium level was 'high' two months earlier but no dose adjustments were made. 3. 28-year-old nurse is splashed in one eye with 5-10 mL of a cisplatin solution meant for intravenous administration. She is 3 months pregnant.
| Access Date | Quiz Result | Score | Actions |
| --- | --- | --- | --- |