GI & Hematology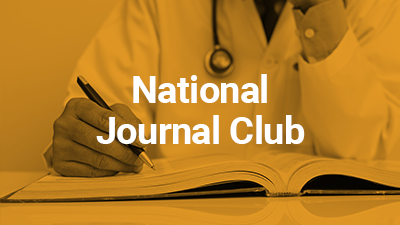 National Journal Club - January 2022
This month's topic is Caustic Ingestions and Imaging. The articles will be reviewed by the Virginia Commonwealth University Program in Medical Toxicology, led by Dr. Brandon Wills.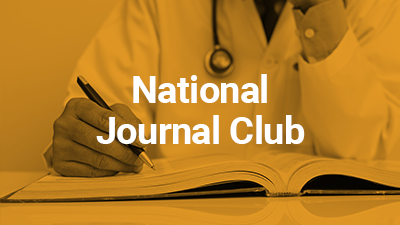 National Journal Club - March 2020
This month's topic is Metformin. The articles will be reviewed and led by Dr. Anthony Pizon.
National Case Conference - May 2019
1. A 19-year-old woman experiences status epilepticus after receiving a medication in the outpatient gastroenterology clinic. 2. A 59-year-old man with alcohol and opioid use disorder, on methadone, receives a benzodiazepine and haloperidol for agitation in the ED. He is subsequently admitted to the hospital floor for the management of ethanol withdrawal. On day 1 of hospitalization he suffers a cardiac arrest. 3. A pilot and first officer develop dizziness, headache, and nausea while in the cockpit of an aircraft that is undergoing maintenance.
| Access Date | Quiz Result | Score | Actions |
| --- | --- | --- | --- |