Medical Toxicology in Industry: Webinar Series
This webinar series is sponsored by the Medical Toxicology Foundation (MTF) and Bayer. The focus of this series is to highlight opportunities, particularly for fellows-in-training beyond the academic track, and introduce them to the possibility of a career in industry. This series will be of particular interest to fellows-in-training and junior faculty, but registration is open to all.
Webinars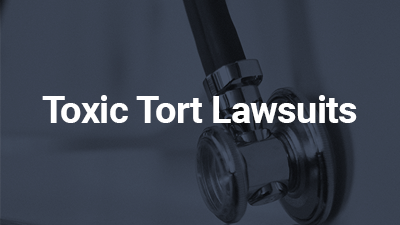 Medical Toxicology in Industry Webinar: Toxic Tort Lawsuits
Expert Testimony and Judicial "Gatekeeping" in Personal Injury Lawsuits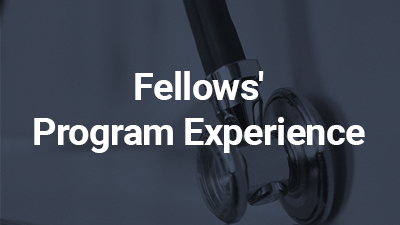 Medical Toxicology in Industry Webinar: Fellows' Program Experience
All four fellows who participated in the Medical Toxicology in Industry Fellows Rotation Program in the 2021-2022 academic year discuss what they learned about the regulation of pharmaceuticals, crop protection, and consumer health products.
Medical Toxicology in Industry Webinar: Regulation of Over-the-Counter Products
Dr. Sasha Kaiser provides an overview of the regulatory framework for over-the-counter (OTC) products and discusses product transition from prescription to OTC status.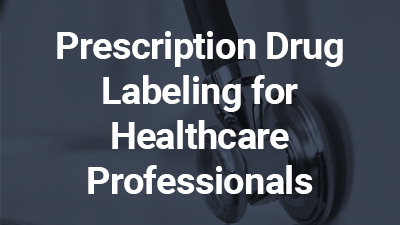 Medical Toxicology in Industry Webinar: Prescription Drug Labeling for Healthcare Professionals
Dr. Eric Brodsky provides an overview on prescribing Information, including the process for developing the prescribing information. He also discusses the various sections of labeling, including warnings and precautions, adverse reactions, and overdosage.
Medical Toxicology in Industry Webinar: Tox Careers Outside of Emergency Medicine
Panelists from J&J, Bayer and the FDA discuss toxicology careers outside of emergency medicine and their personal career trajectories.
| Access Date | Quiz Result | Score | Actions |
| --- | --- | --- | --- |