Medical Toxicology in Industry: Webinar Series
This webinar series is sponsored by the Medical Toxicology Foundation (MTF) and Bayer. The focus of the program and the series is to highlight opportunities available to medical toxicologists beyond the academic track as well as additional interesting and relevant topics. This series will be of particular interest to fellows-in-training and junior faculty, but registration is open to all.
Upcoming Webinars
There are no products which match your search criteria.
On-Demand Webinars
Medical Toxicology in Industry Webinar: Fellows' Program Experience
Sponsored by MTF and Bayer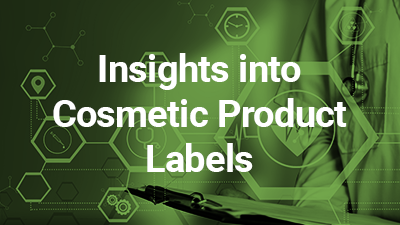 Medical Toxicology in Industry Webinar: Insights into Cosmetic Product Labels
Sponsored by MTF and Bayer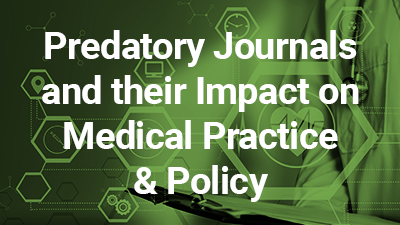 Medical Toxicology in Industry Webinar: Predatory Journals and their Impact on Medical Practice & Policy
Sponsored by MTF and Bayer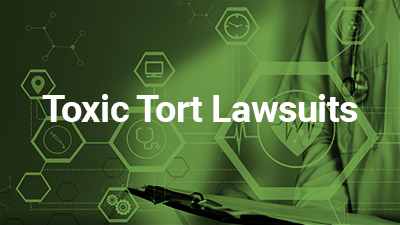 Medical Toxicology in Industry Webinar: Toxic Tort Lawsuits
Sponsored by MTF and Bayer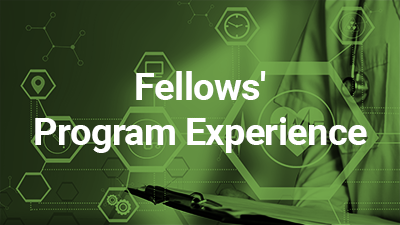 Medical Toxicology in Industry Webinar: Fellows' Program Experience
Sponsored by MTF and Bayer
Medical Toxicology in Industry Webinar: Regulation of Over-the-Counter Products
Sponsored by MTF and Bayer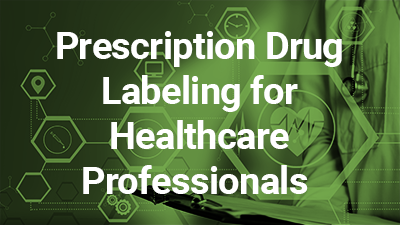 Medical Toxicology in Industry Webinar: Prescription Drug Labeling for Healthcare Professionals
Sponsored by MTF and Bayer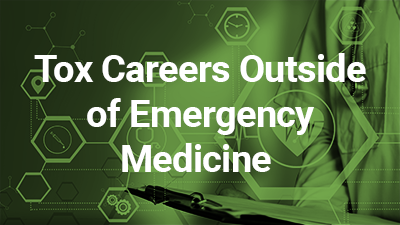 Medical Toxicology in Industry Webinar: Tox Careers Outside of Emergency Medicine
Sponsored by MTF and Bayer
| Access Date | Quiz Result | Score | Actions |
| --- | --- | --- | --- |