Chemical Agents of Opportunity for Terrorism - April 2022
Recorded On: 04/28/2022
Register

Non-member - Tier I - Free!
Non-member - Tier II - Free!
Non-member - Tier III - Free!
Non-member - Tier IV - Free!
Member - Tier I - Free!
Member - Tier II - Free!
Member - Tier III - Free!
Member - Tier IV - Free!
The Chemical Agents of Opportunity for Terrorism course is a Federal Emergency Management Agency (FEMA)-approved awareness-level training course addressing the medical and psychological impact of industrial chemicals used as terrorist weapons. Since 2005, ACMT has offered this course over 100 times to more than 10,000 attendees throughout the US and internationally.
1-Day Course Designed for:
Pre-Hospital First Responders (EMTs and Paramedics)
Public Health Professionals
Law Enforcement
Emergency Providers
This 10-module course will utilize a symptom-based clinical approach to describe the medical impact of various chemical poisons. It will provide a framework to enhance recognition of the common health effects of apparently disparate chemical toxins, describe the risk to various healthcare workers, and introduce clinical and public health management strategies.
Course Objectives:
Understand the concept of chemical and radiological agents of opportunity (AoO) – TICs, TIMs and TRMs
Identify possible terrorist use of AoO
Discuss past mass exposure to AoO
Describe the major health effects of TICs, TIMs and TRMs and other important non-volatile chemical agents
Identify primary treatment modalities for victims
Appreciate the basis for increased public health preparedness for these agents
Understand the psychological impact of mass casualties from such exposures
Understand the implementation of "first receiver" OSHA guidance
Continuing Education: Interprofessional continuing education credits are available for this course through the CDC until May 31, 2024.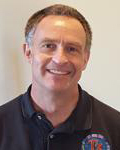 Charles McKay, MD, FACMT
Associate Medical Director
CT Poison Control Center, University of Connecticut School of Medicine
Dr. McKay was trained in Anatomic and Surgical Pathology, Internal Medicine, Emergency Medicine, Medical Toxicology and was a Medical Director of Occupational Health and Medical Review Officer for a hospital system during more than 30 years of clinical practice, during which he provided toxicology consultation at 3 hospitals, directed a medical toxicology fellowship training program, and provided medical oversight of a regional poison control center. He provides medical legal consultation across the country on toxicology-related issues, and has testified in nearly 100 cases, many related to questions of alcohol- and -drug-induced impairment.
$i++ ?>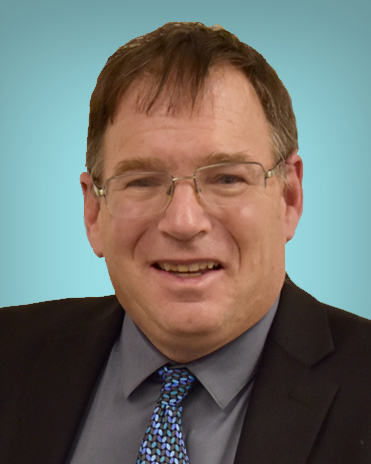 Paul M. Wax, MD, FACMT
Executive Director
American College of Medical Toxicology (ACMT)
Dr. Wax is the Executive Director of the American College of Medical Toxicology. He received his B.A from Dartmouth College, his M.D. from the Mount Sinai School of Medicine, his Emergency Medicine training at the UCLA Hospitals, and his Medical Toxicology training at Bellevue Medicine Center / New York University. He is Board-certified in both Medical Toxicology and Emergency Medicine, and is a Fellow of the American College of Medical Toxicology.
$i++ ?>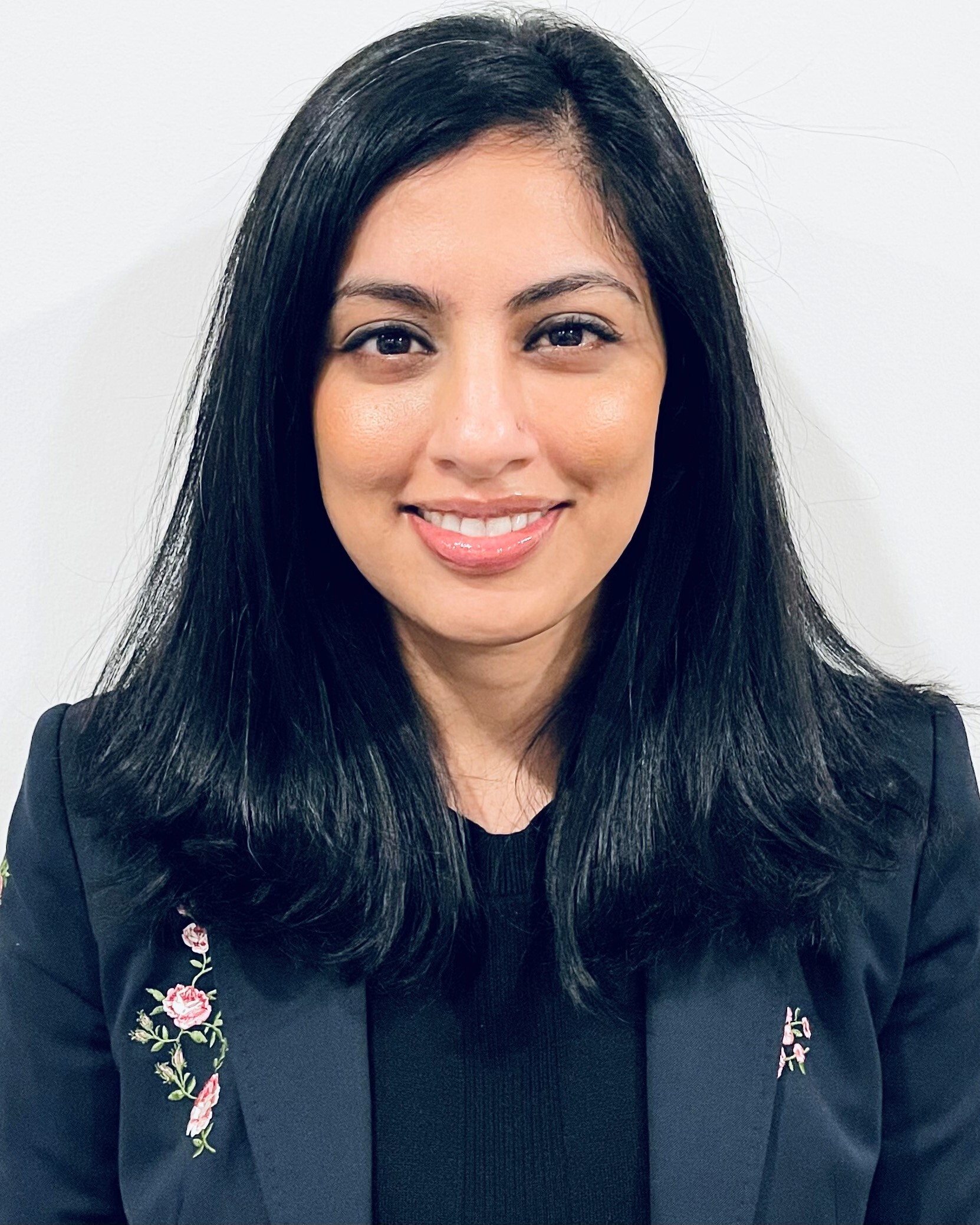 Sukhshant (Sukhi) Atti, MD, MPH
Associate Medical Director
Alabama Poison Information Center
Sukhi Atti is an Assistant Professor and practices Emergency Medicine and Medical Toxicology. After finishing medical school at St. George's University, she pursued residency (Emergency Medicine) at Beth Israel Medical Center, then a fellowship (Disaster Medicine) at Beth Israel Deaconess and a second fellowship (Medical Toxicology) at Emory University. She moved to the University of Alabama at Birmingham (UAB) in the summer of 2020 to work with the emergency medicine residency and medical toxicology programs. She currently is a staff toxicologist with the Alabama Poison Information Center and the course director for Medical Toxicology for UAB emergency medicine residents and medical students.
$i++ ?>
Aaron Frey, DO
Core Faculty & Medical Toxicologist
WellSpan Health at York Hospital
Dr Aaron Frey is an emergency medicine physician and medical toxicologist. He studied government and international studies at Campbell University in North Carolina and Spanish at Middlebury College in Vermont. He worked as a firefighter, emergency medical technician, and search and rescue diver during his undergraduate career. The experiences he had in those roles are what influenced him to become a physician. His particular interests include hazardous materials and chemical, biological, radiological, and nuclear (CBRN) weapons, remote, austere, and wilderness medicine, and damage control resuscitation. He currently practices emergency medicine and toxicology at the Wellspan York Hospital in York, PA and holds an academic appointment of clinical instructor of emergency medicine and medical toxicology at the University of Virginia Health System.
$i++ ?>
There are no fees for receiving Continuing Education for this course. In order to receive continuing education (CE), please visit TCEO (https://tceols.cdc.gov/) and follow the 9 Simple Steps (https://tceols.cdc.gov/Home/Steps) using the below information:
Chemical Agents of Opportunity for Terrorism
WD4383-042822
On-Demand Recording
Complete the Evaluation at: www.cdc.gov/GetCE
Pass the posttest at: 70%
Available: 5/31/22 - 5/31/24
Accreditation Statement
In support of improving patient care, this activity has been planned and implemented by Centers for Disease Control and Prevention, American College of Medical Toxicology (ACMT), and Radiation Emergency Assistance Center/Training Site (REAC/TS). The Centers for Disease Control and Prevention is jointly accredited by the Accreditation Council for Continuing Medical Education (ACCME), the Accreditation Council for Pharmacy Education (ACPE), and the American Nurses Credentialing Center (ANCC), to provide continuing education for the healthcare team.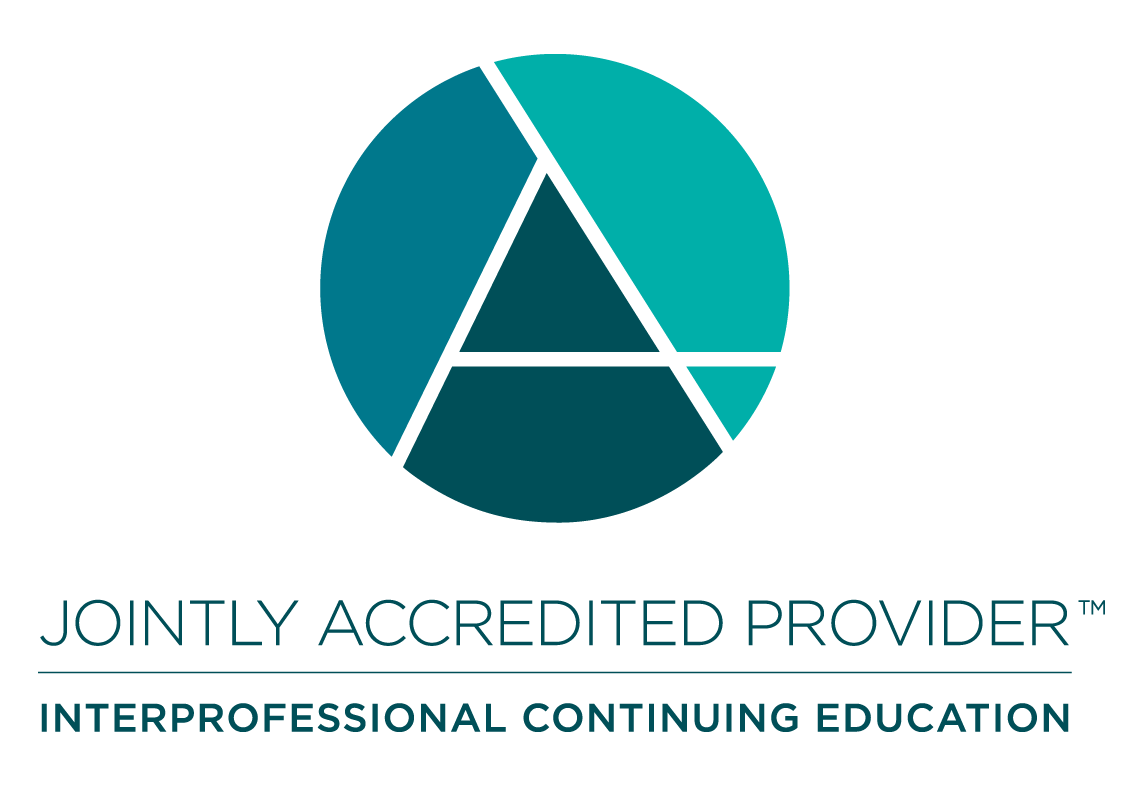 Key:

Complete

Next

Failed

Available

Locked
Chemical Agents of Opportunity for Terrorism
Recorded 04/28/2022
Recorded 04/28/2022
This event was a live, virtual activity that took place on April 28, 2022.
How To Obtain Continuing Education (CE)
Info on how to receive free CE.